Production Livery
Joanne is now looking for Horses and Ponies from 13hd upwards to produce for the 2017 season. Production Livery includes:
Ground work and ridden schooling (Flat, Jumping, Hacking) 5 days per week
Saracens Horse Feed
Quality Haylage
Bedding
5* Individual daily care
Trimming, Bathing, Plaiting overall show turnout
Joanne is a Member of BSPS, BSHA, NPS to name a few but unfortunately can no longer compete in Intermediate classes.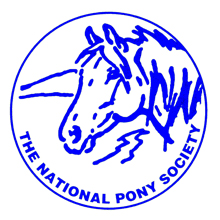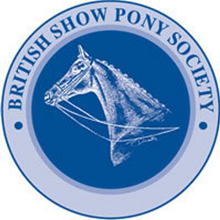 Jo has competed our shire horse with outstanding results.
Very pleased and impressed with the services she offers.  March 2017
....
5☆ all round for this place, for the facilities and the team! Best producer to get the best out of your horse and pony, always feel comfortable when im here, and Jo always makes you feel welcome! All the horses and ponies live in 5☆ luxury! If your looking to send your horse or pony for schooling etc then this is the place to send them!  March 2017
....
Highly recommend Joanne Shaw Equestrian, she has worked with a few ponies for me now and I cannot fault the care or how she got them going for me. Not only does she deal well with the ponies she works well with owners (even picky ones like me !), keeping me informed and listening to any requirements etc.. There are a lot of dodgy people around who offer breaking, schooling, producing etc..Joanne Shaw is definitely not one of them she is honest and does an excellent job. August 2016
....