We are proud to announce a NEW sponsor for 2018 Baileys Horse Feeds – In this modern world of big multi-national corporations, Baileys Horse Feeds remains quite unique in being family owned and run since its inception in 1982. This means they care about their products and how they work for their customers and horses.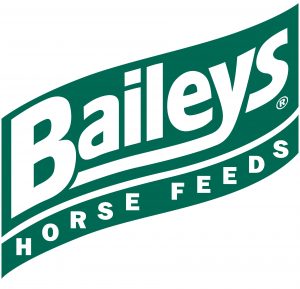 We feel very fortunate to have the continued support of Horse and Dog Photographer UK   last year Horse and Dog Photographer UK completed a commercial day in the life photo-shoot for us, Providing us with Fantastic images for our New website. Towards the end of the year they photographed horses we had in for sale and we found that advertising the horses with professional images  lead to an increase in quality enquiries and often a very quick sale.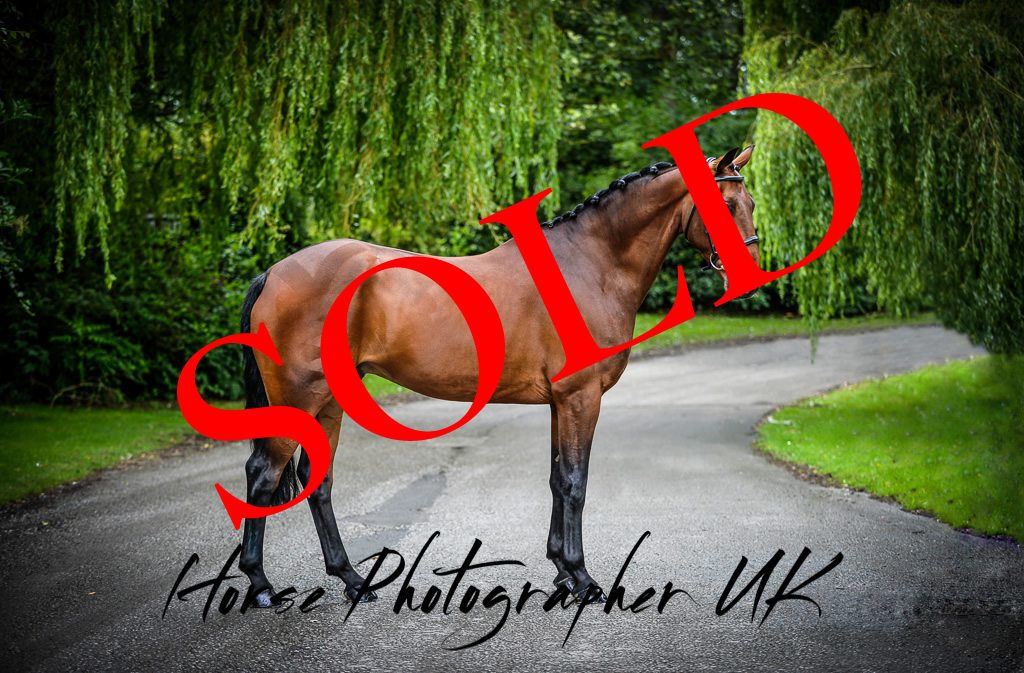 Callisto Equestrian also continue as a sponsor into 2018, we highly recommend the Smart Grooming product range for all aspects of show preparation and get ours from the north west distributor Callisto Equestrian the Smart grooming range of products have been designed to enhance and give a really superb final finish to your horse or pony. We also get our Haas Brushes from them.
Other business we recommend can be found on our 'Links' page .