Pleased to announced I am now a Brand Ambassador for Baileys Horse Feeds
. I have been a huge fan of their products for many years and they work great on my wide variety of horses I have. I am forever grateful of this opportunity.
I have decided to spread the love and so for each horse I sell the purchaser will be gifted a full bag of what I have been feeding them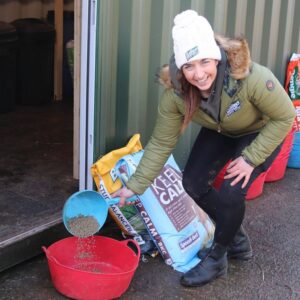 ____________________
So grateful to of been asked to be a brand ambassador for
Epiony
Here is my package that arrived today complete with the heat pad, thermal wand & massage mits.
Keep at lookout on my Instagram & Facebook page for demos of how these products are used.
Reasons to use Epiony:
Helps heal damaged tissue
Drug free pain relief
Aids stiffness
Relaxation
Aids arthritic joints
Alleviates back pain
Remember … not just for horses, but for humans, dogs & cats too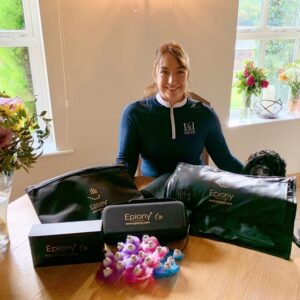 ______________________________
Joanne Shaw is also a BA for Supplement solutions… a place to get all your horses essentials all in one website..
Get ready for the coming season & check out their website .. they have literally everything for yourself, horses, cats and dog etc
..including a wide range of supplements, wormers, cleaning & shine products
GET 5% off your first order with discount code SHAW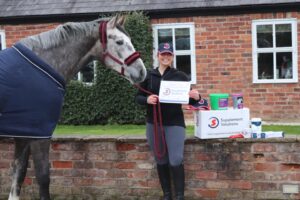 website : https://www.supplementsolutions.co.uk
video: https://youtu.be/oWEvst7zdOI
Other business we recommend can be found on our 'Links' page .